Free Commercial Kitchen Resources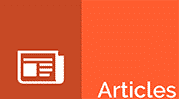 Here is a list of articles that show our work and clients' achievements. Congratulations to our hardworking clients. We also include here inspiring articles we found interesting.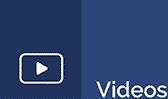 In this section you can find some of our previous work and inspiring future commercial kitchen designs. Sometimes our 'hot' kitchens are featured on TV shows and we share the details here.