Professional Kitchen Design
If you're looking for a professional kitchen design with high quality equipment and correctly installed fit-outs, Mariljohn have experience with thousands of hospitality businesses. Operating since 1982, we are the industry experts at enhancing the functionality and efficiency of commercial kitchens.
Kitchen Design Professionals
We look to build long-term relationships with clients by offering complete kitchen design solutions at a competitive price. By minimising the need for future renovations and updates, we can save you on significant future costs. Our project managers focus on planning and preparation to ensure each step from design to installation are hiccup-free.
Having a history of client success, you can rely on us to deliver a professional kitchen layout that meets your specific kitchen requirements. We have strong relationships with franchises, such as Papparich, where we have helped them to expand across different states & territories in Australia. Also developing relationships with iconic chefs, such as Scott Pickett, we stay on top of industry trends around food preparation and equipment.
Budgeting & Funding Solutions
Whether you're an established business or require assistance getting started, we have hospitality funding solutions to help. Managing cash flow and the expenses of building a new commercial kitchen are important to the sustained success of a business. Contact us to discuss budgets and time-frames for the approval of funds.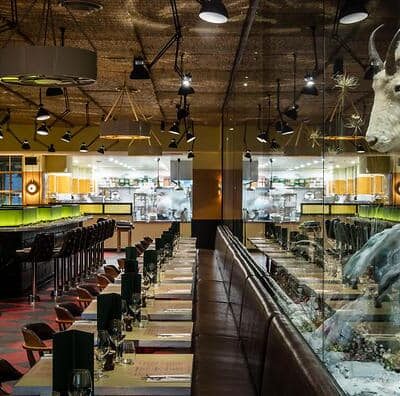 To start your journey towards a new commercial kitchen, talk to a professional today by calling 03 9460 3421, or book an free consultation online.