Kitchen Designs Melbourne
For over 30 years Mariljohn have been designing and building top quality kitchens and bars for the hospitality, education, and corporate industries. Based in Melbourne, we have worked with clients such as Hofbrauhaus, the Welcome to Thornbury, and Price Waterhouse Coopers.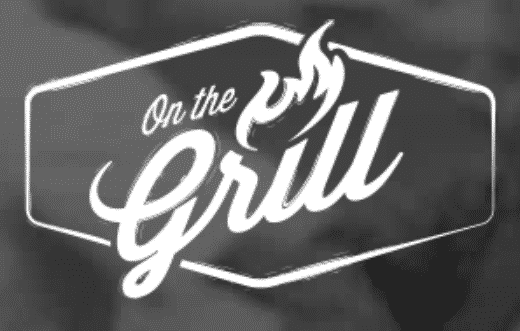 These Melbourne kitchen designs have resulted in many positive experiences and reviews. See our YouTube channel, On the Grill, for interviews with past clients and how our kitchen designs have rejuvenated kitchen operations.

The process from consultation to completion varies for each client, but an average timeline typically lasts 2 to 4 weeks.
Our kitchen design timeline generally follows these steps:
Initial discovery meeting & consultation to initial concept design: 2 weeks

Upon approval of concept design, hard design is formed: less than 1 week

Upon approval of hard design, a budget is formalised: less than 1 week
We're committed to long term relationships with our clients, ensuring our designs give long term value. Using only reliable equipment and superior service, the satisfaction of clients is paramount to our success and why our commercial kitchens in Melbourne are unrivalled in design and performance.
Our experience and success demonstrates how we excel for kitchen designs in Melbourne. To discuss how we can transform your kitchen talk to us today on 03 9460 3421 or email us your ideas at office@mariljohn.com.au